---
---
Calculator, Converter, and Volume Estimator
Programmed in Java by Roger Rhudy.

Last Updated: 12/6/03
---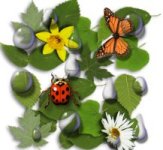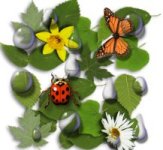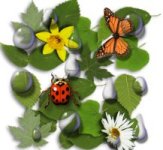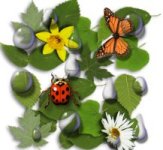 ---
---
---
Wind & Weather sells neat things for your garden!
---
The World's Largest Pet Store is your source for discount aquarium, pond, and pet supplies!
---
There have been 42,711,035 file views (file views since 2006, page views before that) to Fishpondinfo from October 1, 2003 through June 30, 2018.
---


Copyright © 1997-2018 Robyn Rhudy